Uldir
- Taloc

(H)

- MOTHER

(H)

- Fetid Devourer

(H)

- Zek'voz, Herald of N'zoth

(H)

- Vectis

(H)

- Zul, Reborn

(H)

- Mythrax the Unraveler

(H)

- G'huun

(H)



Na een foutloze avond volgde daar natuurlijk al rap de vlekkeloze kill op G'huun!
Gz allemaal! Op naar een 1 daagse raid week
Binnen 3 weken na de release van de raid Antorus hebben wij de final boss, Argus the Unmaker, gekilled op heroic! Volgens mij onze snelste hc clear ooit!
GG BOYS!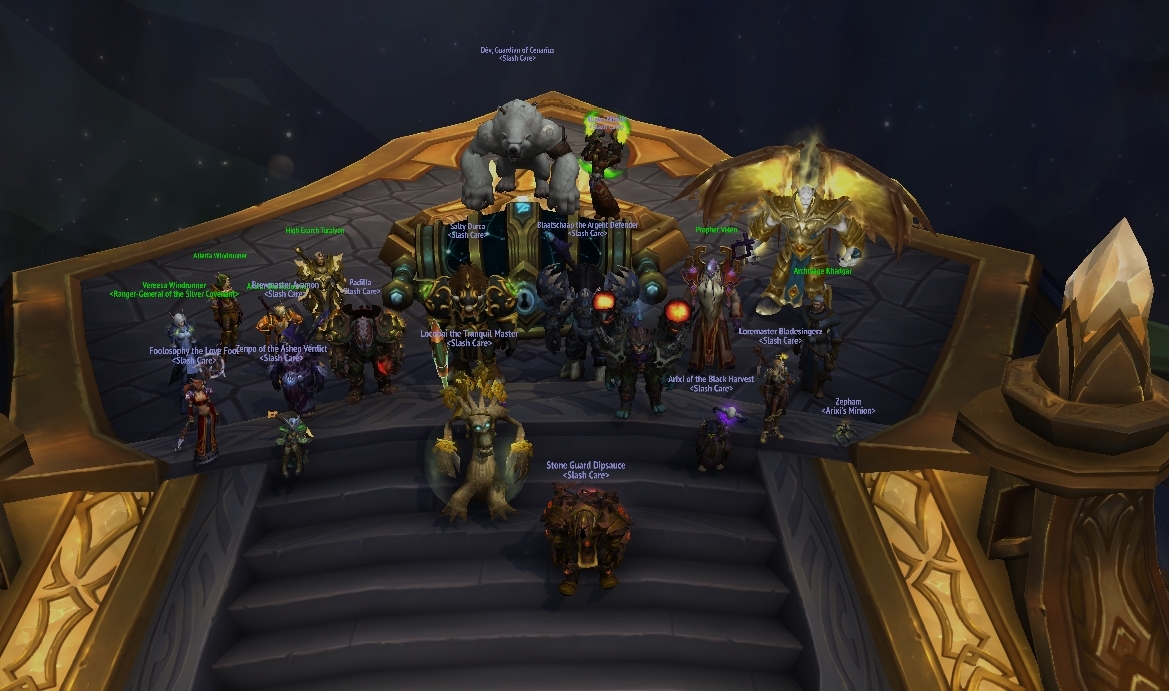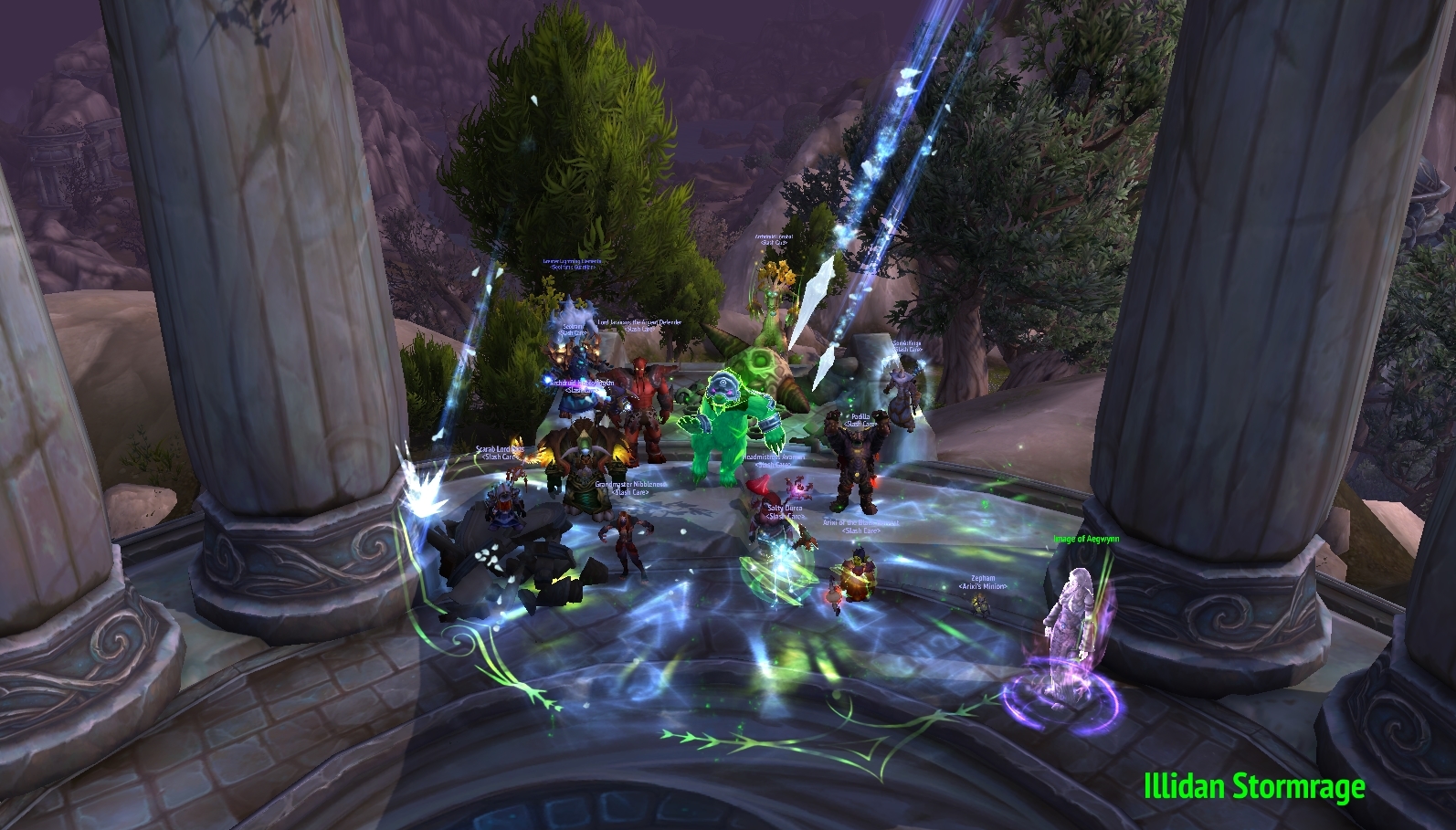 We horen er ook weer bij!! Na 84 wipes eindelijk Kil'Jaeden dood!!! Weer een patch afgesloten voor /Care!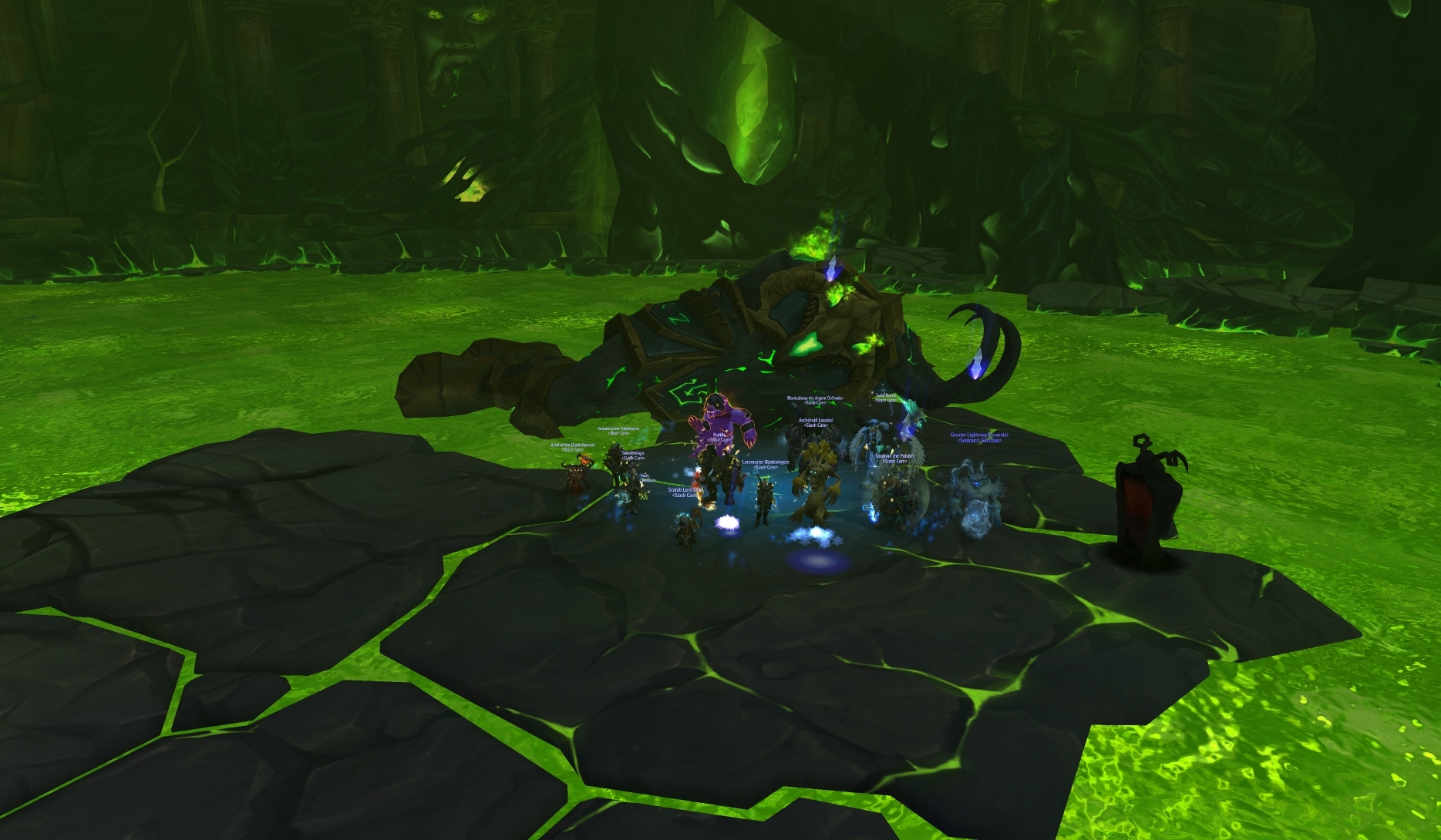 Dus, Fallen Avatar HC is dood. Tijd voor Kil'Jaeden!! Lets do this!